Island hopping, deserted beaches and an ancient culture
One way between San Blas & Colombia
Step into another world with our 3-day island hopping tours:
Choose your direction: travel from Panama to Colombia or from Colombia to Panama
Travel along all 365 of the San Blas islands, always in sight of the infamous Darien jungle, visit islands no one else goes to and sleep on the islands
Visit villages where our traditional Kuna lifestyle is still intact and emerge yourself into our unique indigenous culture
Support the local economy: as the only Kuna-owned and operated company, every (!) dollar spent on this trip stays in San Blas. We support the local communities and focus on sustainable tourism
We travel short distances at a time with the speed boat and sleep on islands in typical cabins, right next to the sea. Our tours leave weekly, check out the tour pages for more details.
Island beach time

85%

85%

Indigenous Culture

80%

80%

Local Food

45%

45%

Boat rides

35%

35%
Living for 3 days among a self-sustaining, self-governed culture against the backdrops of a paradise island setting, this felt like stepping into a mystical, long-gone world! I will forever be thankful for this once-in-a-lifetime experience.
Marta, Italy
Panama to Colombia
Our most popular tour – 3-days island-hopping through the San Blas islands
Start: Carti, Panama (with pickup in Panama City)
End: Sapzurro, Colombia
Duration: 3-days/2-nights
Dates: every Monday-Wednesday
Colombia to Panama
Discover a route that's still under the radar for most travelers: 3-days island-hopping through the San Blas islands to Panama
Start: Sapzurro, Colombia
End: Carti, Panama (with drop-off in Panama City)
Duration: 3-days/2-nights
Dates: every Friday-Sunday
The best we have to offer
See all the highlights of San Blas
Experienced local guides
Small groups
Immigration at the Panamanian border covered
Traditional comfortable accommodation (private rooms available)
Fresh seafood and lobster (on availability)
Professional service with >10 years of experience
Join the trip of your lifetime!
5 reasons to join this trip
Thinking about crossing the border between Panama and Colombia but not sure how? No road connecting the two continents leaves only three options: flights, sailing boats or speedboats. Let us tell you why our speed boat tour is the best choice:
1.

Visit places off the tourist map

See only on this route all 365 of the San Blas islands and Colombia's hidden gem, the Chocó region with Capurgana & Sapzurro More
2.

Experience an indigenous culture

Access to our still intact indigenous culture that you can only get by travelling and living among our people More
3.

No sea-sickness

Spending most time on the ISLANDS and 8h in 3 days on the boat, travelling close to the coast. No open-sea crossing, no sea-sicknes
4.

Explore and sleep on deserted islands

Sleeping on the islands and in a Kuna village, directly on the sea and ample time to explore the islands on your own
5.

Support the local communities

We are a local company with only local employees, all places we visit are run by locals, we shop only locally and support local communities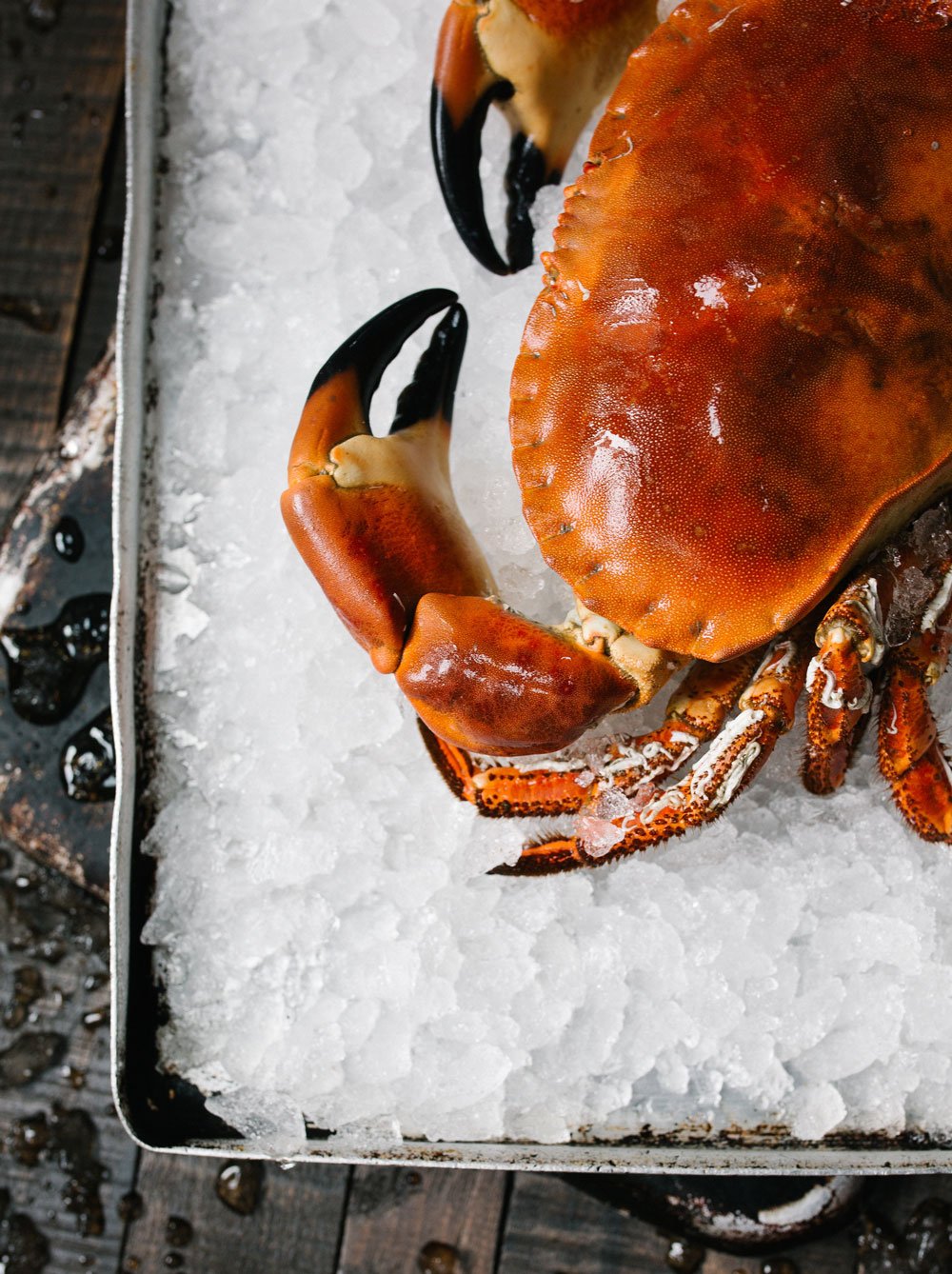 Or looking for another kind of trip?
We also offer return trips to the San Blas islands that start and end in Panama City, either for a day or for several nights on our island.
Check this out if you do not want to travel to and stay in Colombia or if you decide to fly from Colombia to Panama but do not want to miss out on the San Blas islands.
Daytrip San Blas islands
(Return trip from Panama City)
Overnight stay San Blas islands
(Return trip from Panama City)